Providing Confidence In Early Assessment
Low Cost. Reliable. Easy to Use.
We are developing the Rubitect Assessment System to empower any caregiver or healthcare professional with confidence in their early bedsore assessment. The system consists of an easy to use probe and software.
The disposable cover is added to the tip of the probe
The probe is turned on and placed onto the skin
Measurements of the skin are made with the probe
Results are provided indicating the health of the skin
The probe will take a measurement of the skin to detect changes in its health to support reliable detection. A disposable cover used with the probe makes cleaning quick and minimizes the spread of infection.
Rubitect Assessment Software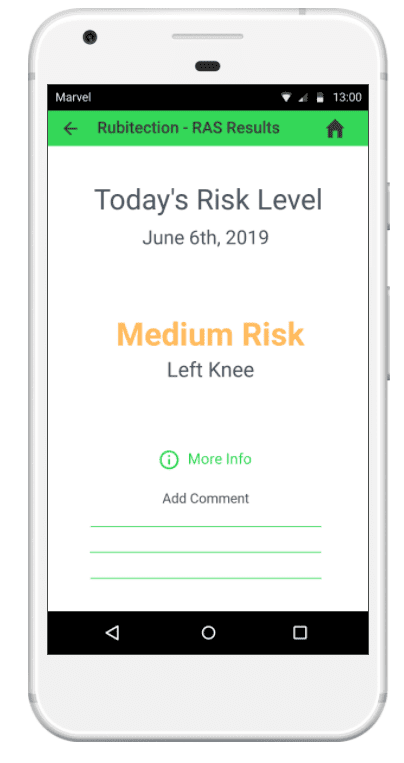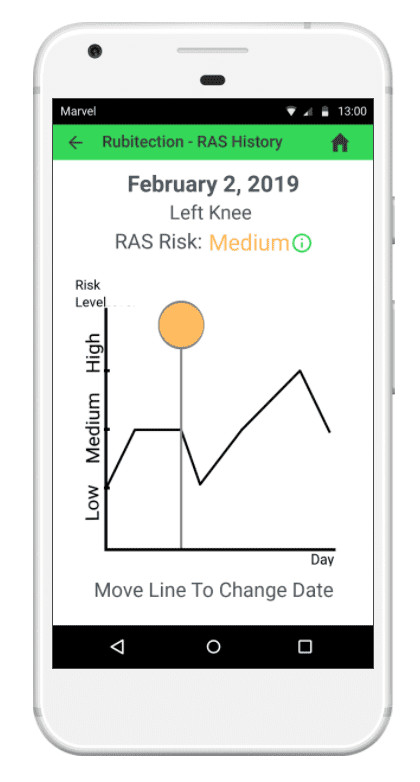 Displays the results from the Rubitect probe
Reliably indicates changes in the health status of the skin
Can be used on a tablet or computer
Easy to use
The software will enable a caregiver to easily monitor changes in the health of the skin to help detect a progressing bedsore.
Reliable
Low cost
Easy to use
Hand-held
Can be used at the bedside
Portable
Quick and easy to clean
Makes documentation objective
Safe and non-invasive (does not harm the skin